CEREC Omnicam – The most modern technology for scanning and making metal-free crowns in one session.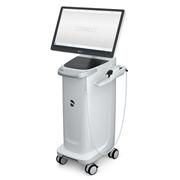 The use of a digital X-ray machine has reduced the radiation dose to the maximum, and it is possible to display an almost instantaneous X-ray of a digital image that can be saved, viewed or sent via the Internet.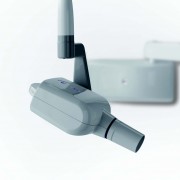 Teeth whitening with a ZOOM lamp from an American manufacturer enables excellent results in a relatively short time.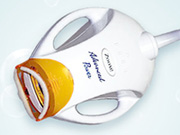 RAY-PEX 5 – Using this instrument in the treatment of tooth roots makes the treatment healthier and painless.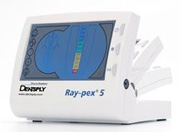 MELAG VACUKLAV – an apparatus that ensures reliable sterilization of all instruments.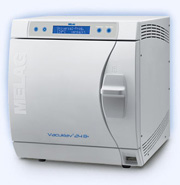 Dental practice Dr Biserka Šaranović-Banković has a diode Wiser Laser from the Italian manufacturer "Doctor Smile". The laser is used as a therapeutic or adjuvant therapeutic agent.