Dental clinic Dr Bisa Banković
Trgovačka 16a, T.C. Mondo 11000 Belgrade
The surgery was founded in 1991. All this time we are working, improving and existing because of you!
  The founder of the practice is Dr. Biserka Šaranović-Banković, a specialist in dental prosthetics since 1995. In addition to Dr. Biserka, our team of dentists takes care of the health of your teeth and the beauty of your smile: Dr. Zeljko Bankovic (specialist in oral surgery), Dr. Tijana Sharanovic, dentist, as well as dental assistants Jasmina Langus and Arsen Muslija.
  Our working hours are every working day from 9 am to 8 pm and on Saturdays from 9 am to 2 pm. We are located in Žarkovo, in the shopping center Mondo, Trgovačka 16A. The center has a secured parking space. Among other things, you can pay for services with Visa, Visa electron, Dina, Maestro and Mastercard payment cards. You can also reach us by bus lines: 37, 50, 51, 52, 56, 89, E5!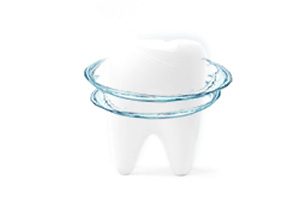 Conservative dental care
and endodontics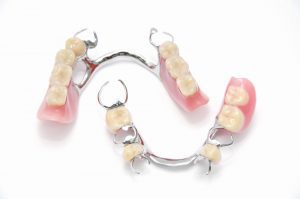 Prosthetic care-rehabilitation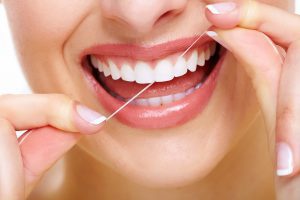 Treatment and stopping of periodontitis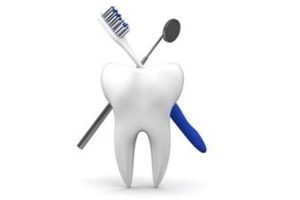 Prevention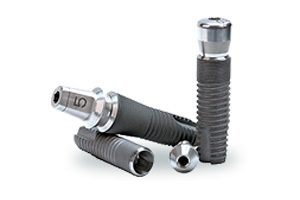 Surgery and Implantology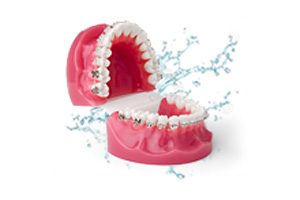 Orthodontics – Jaw Orthopedics